Your website in first position on Google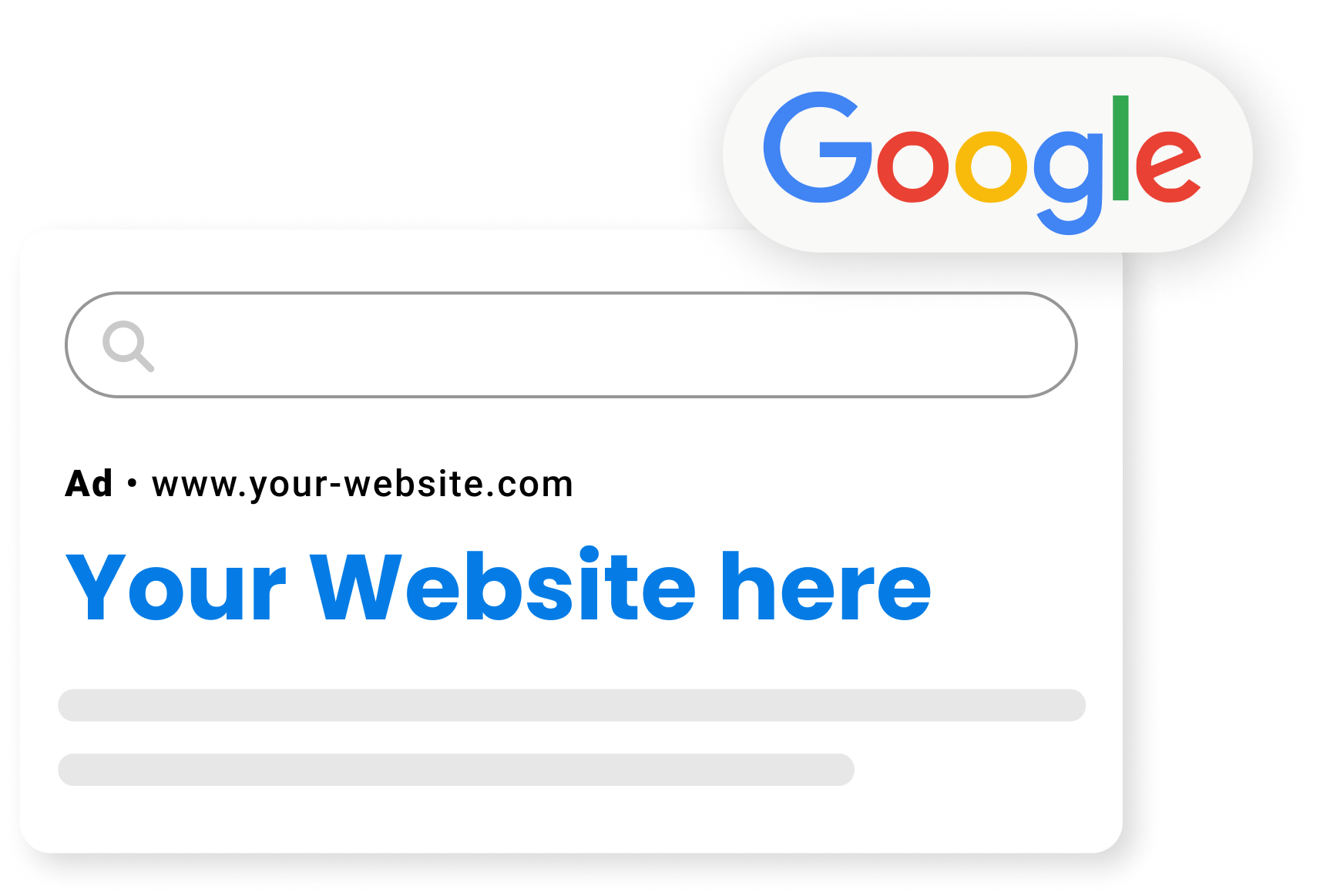 Amplify propels your website to the top position on Google. Stand out from your competitors and be visible.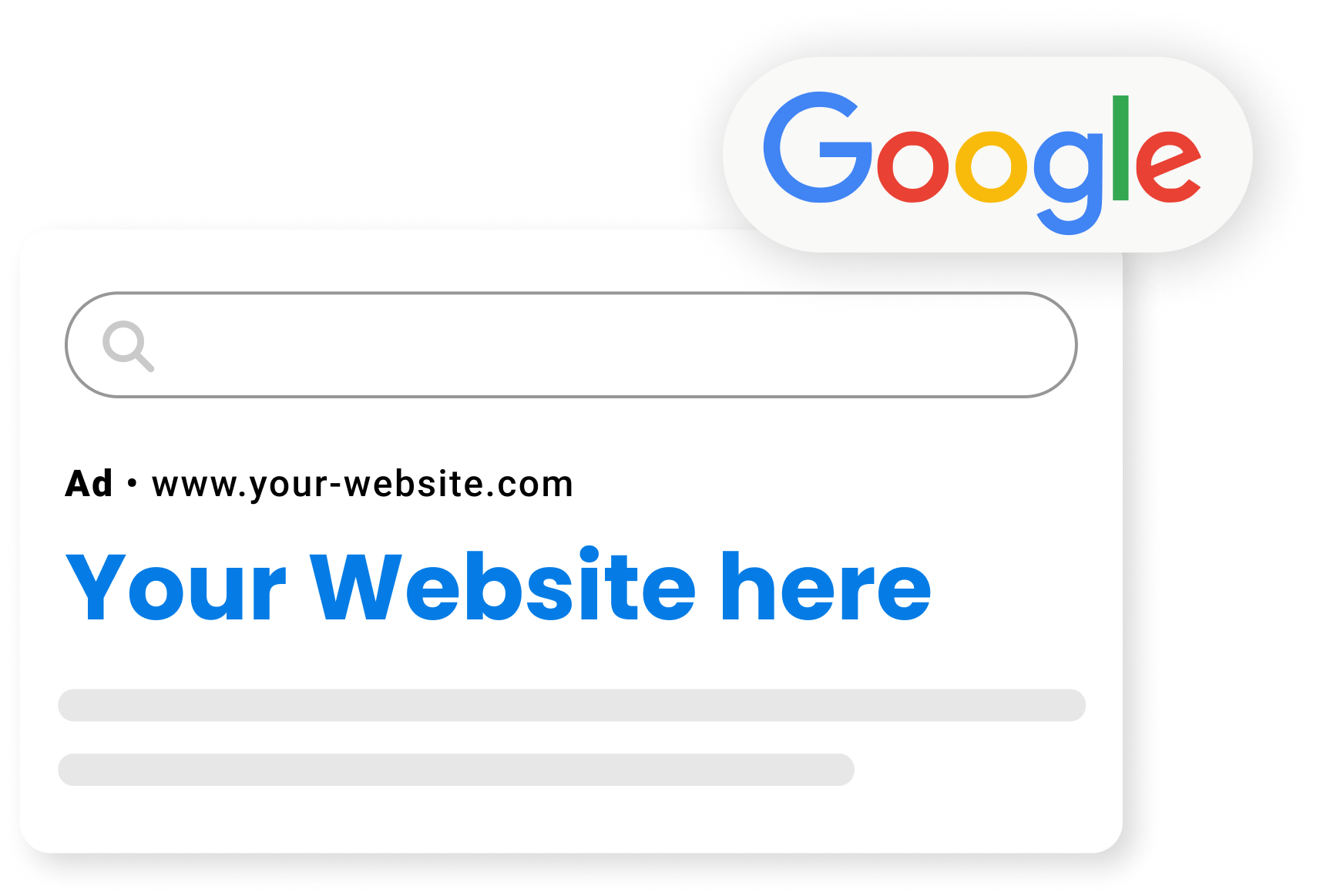 92%
of internet searches are done on Google
This means that it is essential for a company to be correctly positioned on the search engine.
91%
of clicks occur only on the first page of Google
Very few users will look beyond the first few results. You need to aim for the top spots!
With amplify, it's easy, vous renseignez l'adresse de votre site Internet et nous vous proposons une annonce percutante pour promouvoir votre activité sur Google, vous choisissez votre budget et publiez votre annonce sur Google en 3 clics.
Thanks to our partnership with Google, we are directly connected to Google Ads, so you can manage your ad at any time and easily from your amplify cockpit.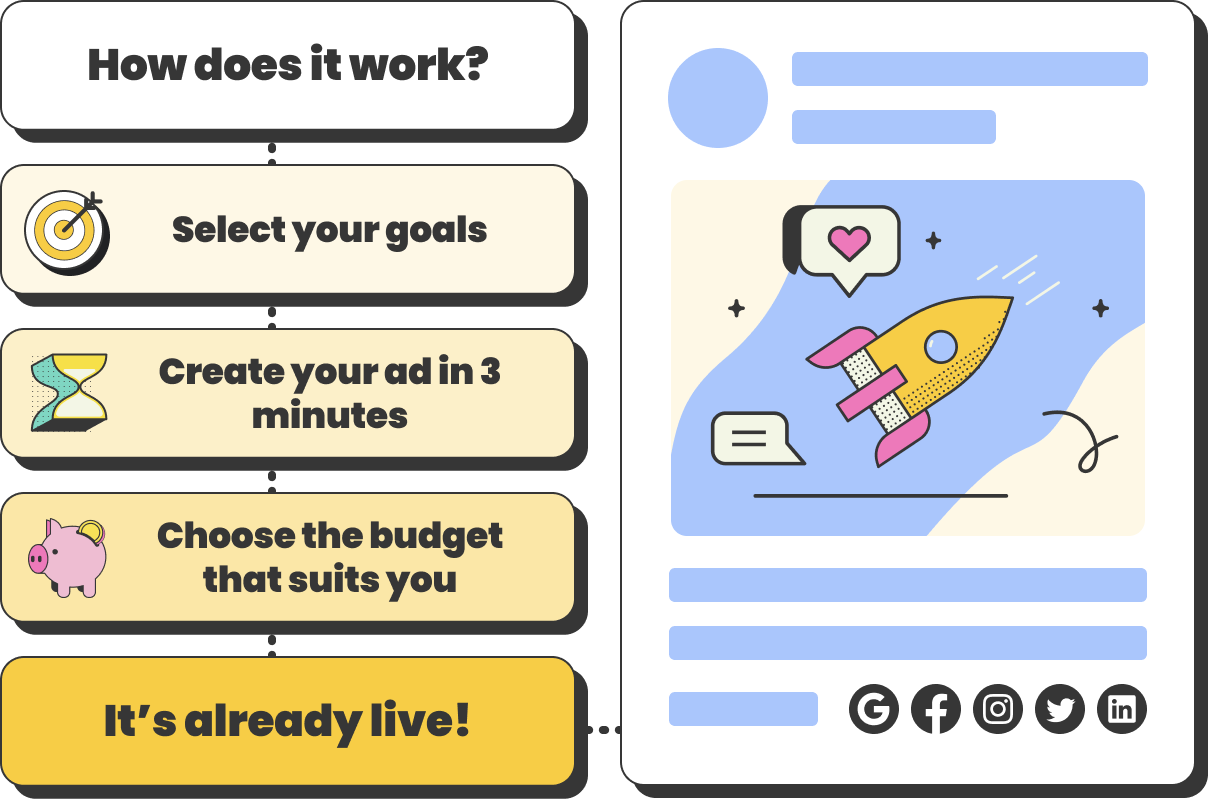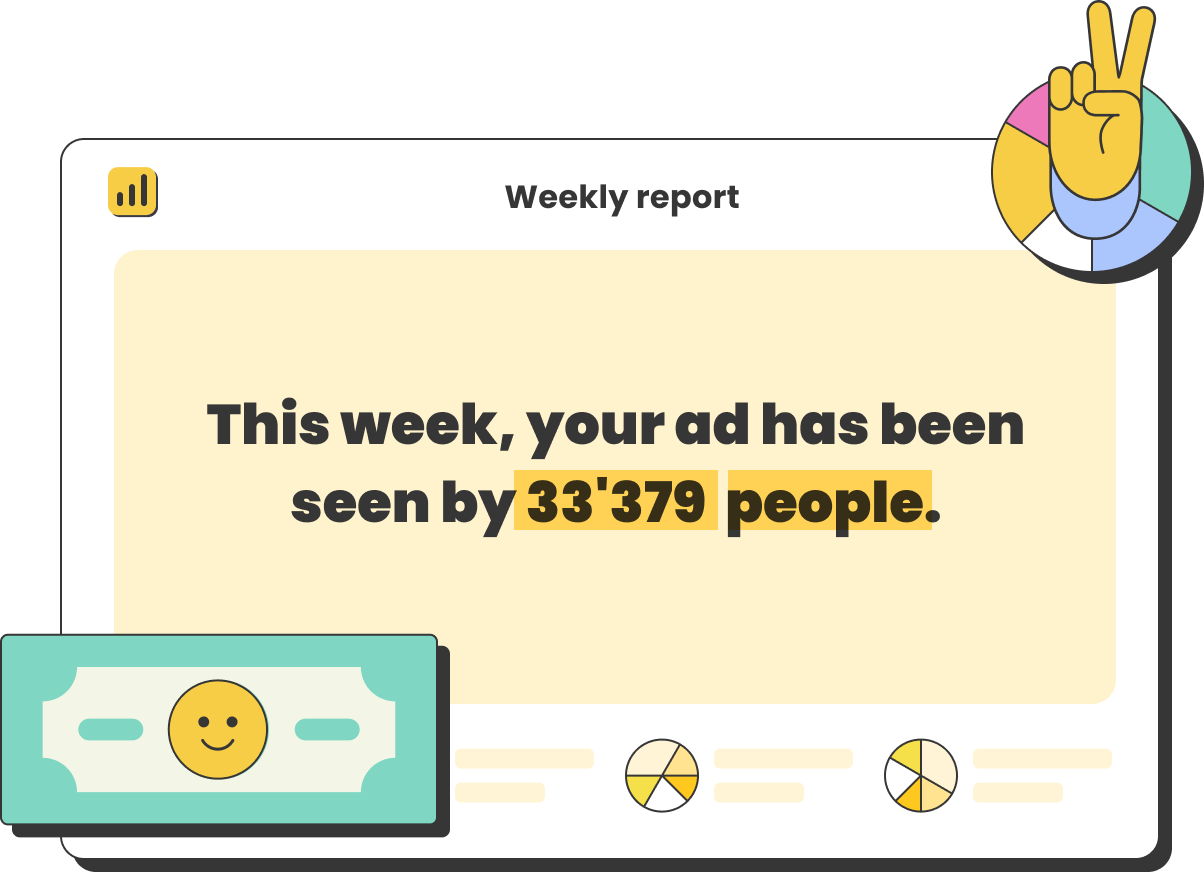 Easily track and analyze the results of your google campaigns from the amplify platform.
Easily track and analyze the results of your advertising campaigns from the amplify platform.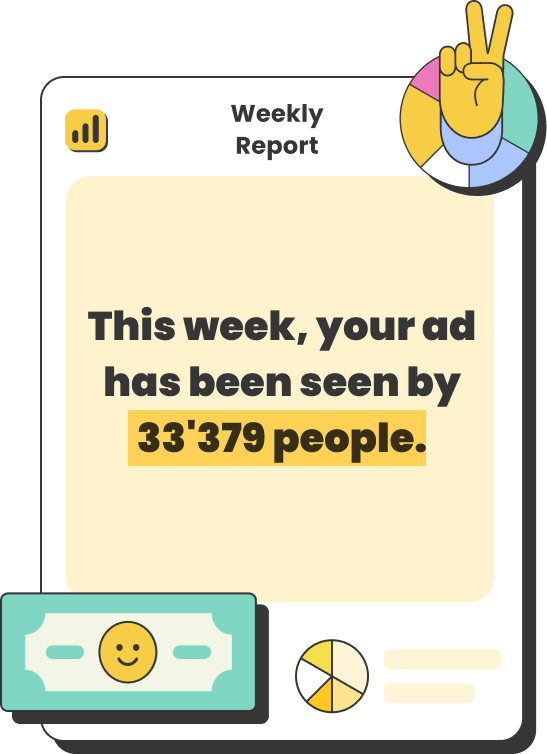 Affordable & all inclusive
amplify helps you achieve your goals. We constantly optimize your ad to get the most qualified visitors possible. 
The use of the platform is free, amplify only charges a 20% fee on your advertising budget to ensure the optimization, the support and the distribution of your ad. 
The public plebiscites amplify during the Startup Battle 2021